Coming to Calm during Turbulent Times: the Neuroscience of our Nervous Systems (Online)
Sat Apr 10, 11:00 AM - Sun Apr 11, 5:00 PM (EDT)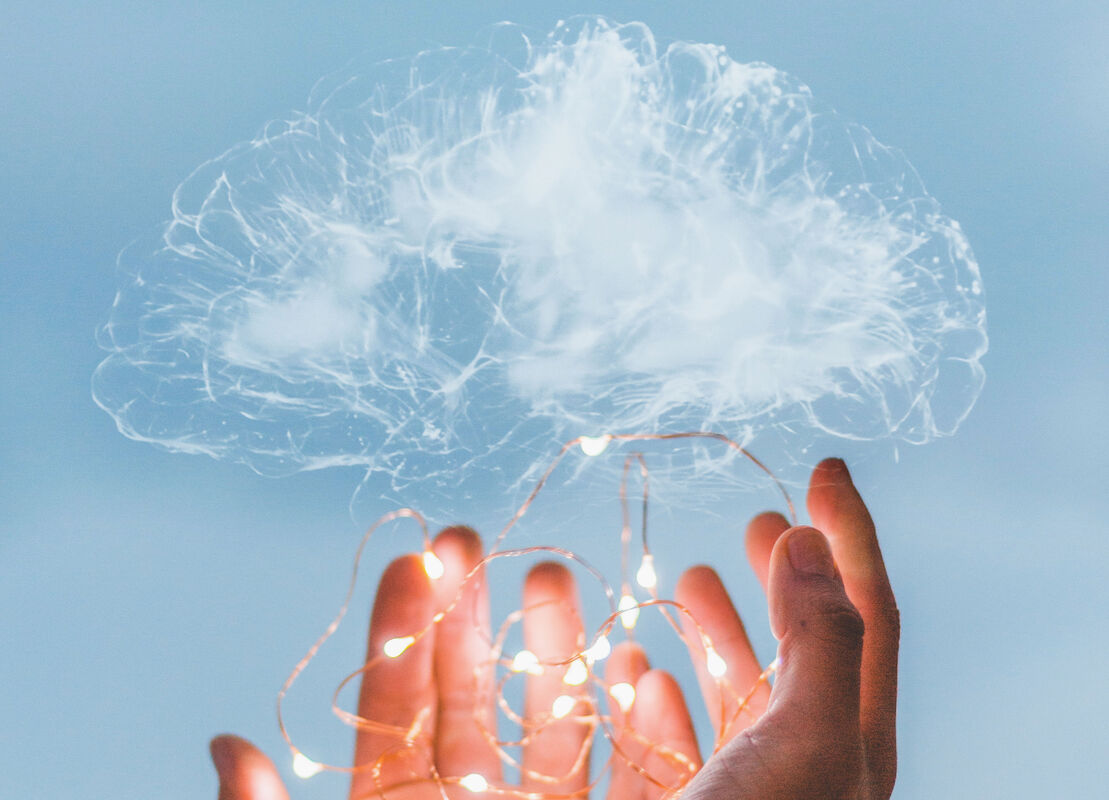 Compassionate Communication Center of Ohio is hosting a workshop with Sarah Peyton! Sarah integrates brain science and the use of resonant language to heal trauma and nourish self-warmth with exquisite gentleness.
In a world filled with upset, our nerves can become frayed, our tempers can be short, and our ability to cope can go missing. In times like these, we need to know everything we can about how to nourish and support our own well-being. Join Sarah Peyton for a workshop that integrates the latest research in neuroscience with techniques in resonant language that help us self-soothe and generate self-warmth with exquisite gentleness.
Participants will take away:
A supportive, brain-nourishing meditation for daily practice
Knowledge about what frays us, and remedies for fraying
An understanding of the nervous system, and how we can ground ourselves in calm
Experiences of connection and resonance which support resilience and well-being
Part One
Saturday, April 10th, 11:00am - 5:00pm (EST) - We will break from 1:30-2:30pm
Part Two
Sunday, April 11th, 11:00am - 5:00pm (EST) - We will break from 1:30-2:30pm
What to Bring:
An open mind and heart.
Pen or pencil if you like to take notes.
Anything else you need for your comfort.
---
Having trouble affording this workshop?
We aim to make the work of Compassionate Nonviolent Communication available to all that want to learn, regardless of ability to pay. At the same time, our pricing is structured to sustain our programming and our organization. To request a full or partial scholarship or to discuss financial options, please contact Susanna at susanna.speakingpeace@gmail.com.